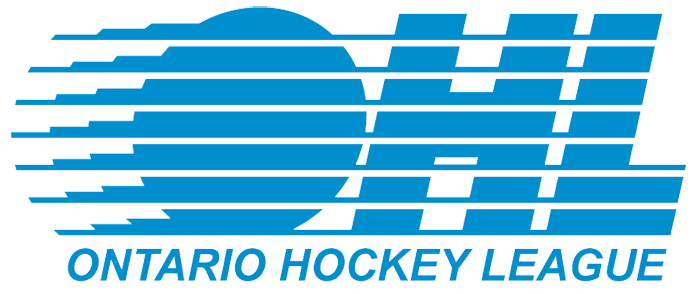 Wondering what you may have missed over the past week in Ontario Hockey League news? Have no fear – we've got you covered. Follow under the jump for links to some of the latest news and updates in the OHL.
• Both the Belleville Bulls and the Plymouth Whalers have won six consecutive games. The Bulls have won nine of their last ten games, including most recently a 3-0 victory over Barrie. They'll look to extend their winning streak on February 20 against Ottawa, while the Whalers host Windsor on February 22. Plymouth's most recent victory came in a commanding 10-2 win over Sarnia on February 18.
• The Peterborough Petes extended general manager Mike Oke and head coach Jody Hull. Both received two-year extensions that are valid through June 30, 2015.
• The CHL ranked the OHL's London Knights as the third-best team in the Canadian Hockey League. The Knights are 39-11-2-2 on the season and remain ranked at third in their sixteenth week being ranked. Barrie and Owen Sound also made the top ten.
• The Whalers received Rickard Rakell back from the Anaheim Ducks. The 19-year-old has 25 points (15-20) in 35 games with Plymouth this season.
• Jeremiah Addison, Jason Dickinson, Mark Raycroft and Darcy Greenaway were named OHL Academic Players of the Month for January 2013.
• Fourteen OHL fans are now eligible to win a trip to the 2013 Mastercard Memorial Cup after being named BMO Ultimate Fan of their respective teams. Find the full list and more information here.
• Nineteen-year-old Nick Cousins was named OHL Player of the Week for the week ending February 17. The Greyhounds center had nine points in two games that week, including two goals and seven assists and one five-point night. The Philadelphia Flyers draft pick is in his fourth season with the Greyhounds and was also named OHL Player of the Month for January 2013.
• A loss to the Kingston Frontenacs on February 15 ended the Sudbury Wolves' 15-game home regulation unbeaten streak.
• Reid Boucher scored his 50th goal of the season as Sarnia defeated Windsor 2-1 on February 15. With the goal, Boucher is just the fourth player in Sting history to record 50 or more goals in a season.
• The London Knights remain the top team in the OHL, with 41 wins in 57 games and 86 points on the season. Reid Boucher leads the OHL in goals (51), while Nick Cousins leads the league in assists (70) and points (93).