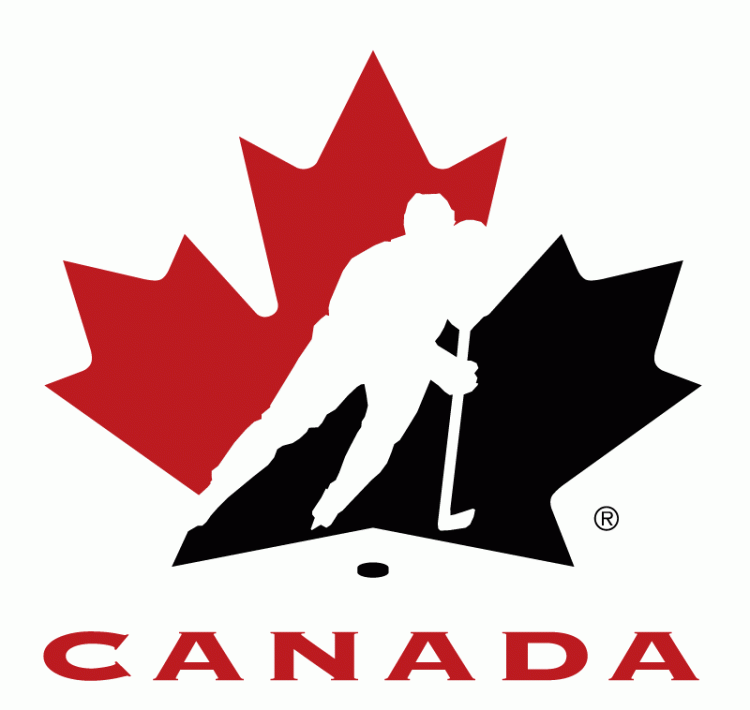 Canada became the first team to win a pair of games at the 2013 IIHF World Junior Championships, taking a 6-3 victory over Slovakia on December 28 that puts them at the top of Group B and tournament standings.
Although Canada would eventually come out on top, it didn't start off that way. Slovakia scored twice and Canada's JC Lipon was served with a game misconduct before the first frame of the game was even over.
Marko Dano scored his first goal of the tournament 2:53 into the game to give Slovakia an early lead, with Matus Matis and Tomas Mikus getting the the helpers. That line would combine for another goal later in the first period, as Mikus was credited with Slovakia's second tally, assisted by Dano and Martin Reway.
It was Canada's game in the second period, however, as they scored four times – including three unanswered goals – to take the lead. Ryan Strome scored his second of the tournament to break the lead to one goal, but a two-man advantage in favor of Slovakia gave them the chance to regain that two-goal lead.
Dano scored his second of the game and second of the tournament after Anthony Camara and Strome were served penalties within several minutes of each other. Camara was also served a game misconduct for charging.
With the score 3-1 in favor of Slovakia, penalties would turn the tide in favor of Canada halfway through the third period. Morgan Rielly scored on a penalty to Richard Buri, and Tyson Rattie added another power play goal less than four minutes later.
Mark Scheifele scored his third goal of the tournament at 19:01 of the second to give Canada the 4-3 lead.
Ryan Nugent-Hopkins and Ryan Strome scored within four minutes of each other in the third period, giving Canada a 6-3 lead, and the team held on for the win.
Malcolm Subban had 25 saves, while Slovakia goaltender Adam Nagy stopped 24 of 30 shots faced.
Forwards Mark Scheifele and Marko Dano were named players of the game for their respective teams, during which each team scored a pair of power-play goals.
Canada faces off against the USA on Sunday morning at 4:30 AM EST, while Slovakia takes on Germany later that day.