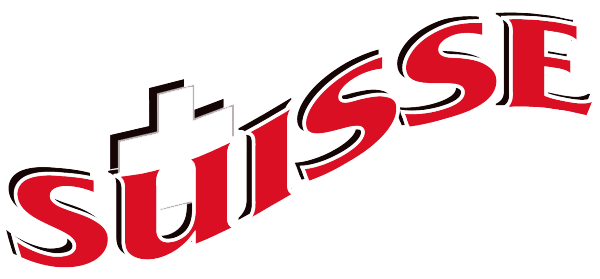 Switzerland opened its 2013 IIHF World Junior Championships campaign with a 7-2 win over Latvia on December 27, a game in which 11 players had at least a point for the Swiss team.
Latvia opened the scoring on the power play, as Nikolajs Jelisejevs took advantage of a penalty to Eliot Antonietti and notched his second goal of the 2013 IIHF tournament 2:45 into the first period.
Despite the early lead, the Swiss team took over in the last six minutes and scored a pair of goals in just over four minutes.
Christoph Bertschy tied the game at 1 before Mike Kunzle scored to give Switzerland a 2-1 lead before the first period ended. Alessio Bertaggia, Mirco Muller, Tanner Richard and Lino Martschini had assists on the goals.
Switzerland continued its scoring in the second period, with Lukas Balmelli making it 3-1 just 1:07 into the middle frame. Martschini added his second assist of the game, while Dario Simion notched his first helper of the tournament.
Less than three minutes later, Latvia closed the gap to a one-goal lead on a goal by Arturs Sevcenko. Edgars Siksna and Edgars Kurmis notched the assists. It was the first point for each of the players in this year's tournament, as they all failed to get on the board in the 5-1 loss to Finland on December 26.
A pair of Swiss penalties was followed by a pair of goals for the team, making it 5-2 in favor of Switzerland at the end of the second period. Sven Andrighetto and Sandro Zangger scored, with Richard and Muller both getting their second assists of the game.
Andrighetto's goal came shorthanded after a penalty to Eliot Antonietti.
Latvia began the third period by switching goaltenders, pulling Elvis Merzlikins in favor of Ivars Punnenovs. Merzlikins stopped 25 of 30 shots faced in 40 minutes of play.
Switzerland scored its first power play game of the tournament with Kunzle tallying his second goal of the game. Richard and Andrighetto were awarded the assists, each getting their second points of the game, making it 6-2 in favor of the Swiss.
Finally, Bertaggia scored his first goal of the tournament to make it 7-2, and Switzerland defeated the Latvian team by a five-goal deficit.
Luca Boltshauser stopped 21 of 23 shots faced in the win for Switzerland, and Ivars Punnenovs closed out the game with 7 saves on 9 shots against in the third period for Latvia after coming in relief for Punnenovs.
Switzerland faces off against Sweden on December 28, while Latvia will face the Swedish team on the following day.
Topics: 2013 Iihf World Junior Championships, Team Latvia, Team Switzerland, World Juniors