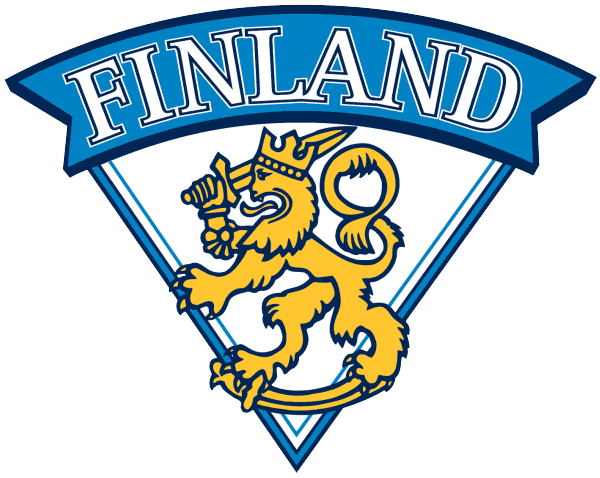 Finland won the opening game of the 2013 IIHF World Junior Championships, defeating Latvia by a score of 5-1, and Canada took a 9-3 victory over Germany in the second game of the tournament on December 26.
Artturi Lehkonen opened the scoring for Finland at 1:54 of the first period, giving the team an early lead on a feed from Ville Pokka. Latvia tied it up less than seven minutes later on a goal by Nikoljas Jelisejevs, but Finland regained its lead before the 13 minute mark with a tally by Miro Aaltonen.
Aaltonen added another goal – this time on the power play – less than three minutes later, making it 3-1 Finland before the end of the first period.
Carrying a two-goal lead into the second period, Finland continued to put on the pressure, with Markus Granlund adding a goal at 13:02 and Rasmus Ristolainen scoring a few minutes later to make it 5-1. Aaltonen added another point – an assist – before being injured on a hit. He suffered an ankle injury and is now expected to miss the remainder of the tournament, which may provide a challenge for the Finnish team in the future.
Joonas Korpisalo had 11 saves in the win, with Latvian goaltender Elvis Merzlikins stopped 39 of 44 shots faced.
Game two of the tournament was a 4:30 a.m. EST match-up of Germany and Canada.
Canada opened the scoring three minutes in, with Xavier Ouellet notching a power play goal with an assist from captain Ryan Nugent Hopkins, who would go on to score less than seven minutes later to make it 2-0 Canada. Tobias Rieder, an Edmonton Oilers prospect, opened the scoring for Germany near the end of the first period, cutting the Canadian lead to just one goal.
The tides would largely go in Canada's direction from this point on, starting with a shorthanded goal by Mark Schiefele at 2:18 of the second period, on a penalty to Jonathan Huberdeau. Shortly after getting out of the box, Huberdeau would make it 4-1 on the power play, with Dougie Hamilton picking up an assist. Nugent-Hopkins also picked up an assist, his fourth point of the game.
Canada continued the scoring, with Ty Rattie and Ryan Strome picking up the next two goals to make it 6-1. Germany would follow with a pair from Leonhard Pfoderl and Nickolas Latta, but Schiefele notched his second goal of the game before the second period ended to push the score to 7-3, in favor of Canada.
Jonathan Drouin and Tyler Wotherspoon added goals in the third period, making it a final of 9-3 for Canada over Germany in the team's first game of the tournament. Malcolm Subban had 25 saves, while German goaltender Elmar Trautmann stopped 37 of 46 shots faced.
Strome had a goal and two assists, Nugent-Hopkins had five points and Schiefele had two goals in the Canadian victory.
Other games today include a matchup between the Czech Republic and Sweden and a game between Slovakia and Russia.