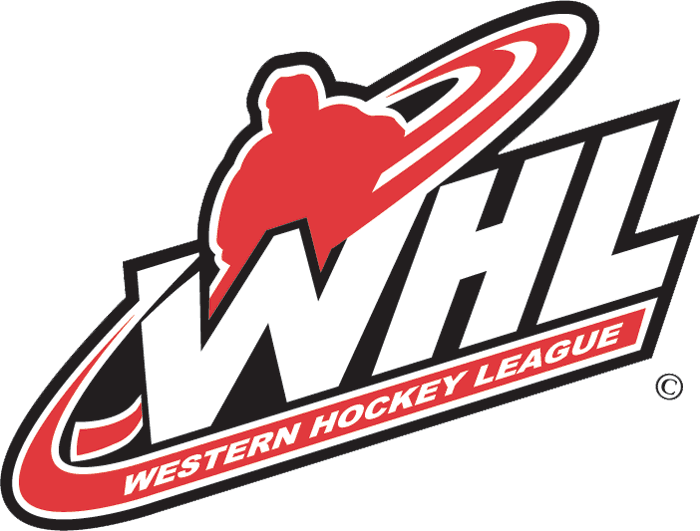 The NHL's Central Scouting Report for the preliminary rankings of some of the top 2013 draft prospects was recently released, allowing teams, fans and fellow players alike a chance to look at some of the possible high selections in next year's entry draft. The North American rankings include the top 25 skaters and 5-7 goaltenders each from the Ontario, Quebec Major Junior, Western and United States hockey leagues.
Here, we take a look at the top five skaters and top three goaltenders from each of the leagues and how they're doing so far this season. In this second installment, we'll check out the top players from the Western Hockey League.
WESTERN HOCKEY LEAGUE
The 25 skaters ranked from the WHL represent 19 teams, with five teams having more than one player on the list. Portland leads the charge with three on the list – Seth Jokes, Oliver Bjorkstrand and Nicolas Petan – while Medicine Hat, Brandon, Kelowna and Vancouver each have a pair.
5. Morgan Klimchuk – left wing – Regina Pats
The left winger has scored 14 goals and 15 assists for 29 points in 27 games with the Pats this season. His 1.07 points-per-game average is just behind fellow left winger Lane Scheidl for the team lead. The 17-year-old is set to beat his 36-pont season that he put up last year in his rookie season with the Pats.
4. Shea Theodore – defense – Seattle Thunderbirds
Theodore leads Seattle defensemen in goals and points with six and 18, respectively. He's also fourth on the team in points, behind forwards Alexander Delnov, Connor Honey and Riley Sheen. Theodore's four power-play goals this season is most on the Thunderbirds and ranks in the top forty in the league.
3. Ryan Pulock – defense – Brandon Wheat Kings
Despite his defensive status, Pulock is second in Wheat Kings' skaters in terms of goals and points. He also leads the team with 16 assists, compiling a total of 25 points in 24 games played so far. His plus-14 is best on the team, slightly edging out fellow defenseman Tyler Yaworski. Like Theodore, his four power-play goals ranks highly in the league and is best on the team.
2. Hunter Shinkaruk – left wing – Medicine Hat Tigers
Shinkaruk leads the Tigers with 17 goals, while his 18 assists and 35 points are second-best on the team behind Curtis Valk. Shinkaruk's 1.46 points-per-game average is best on the team, while his respectable plus-3 is one of the best among left-wingers.
1. Seth Jones – defense – Portland Winterhawks
Jones, a rookie on the blueline for Portland, has scored six goals and added 10 assists in 23 games. He's a plus-16 on the season and has racked up 21 penalty minutes with a .91 penalty minutes per game average.
Goalies
3. Brendan Burke – Portland Winterhawks
Burke has split goaltending duties with Mac Carruth this season, each appearing in 11 games. Burke has allowed 32 goals on 281 shots faced, giving the 17-year-old 249 saves. He also holds a 6-3-1-0 record, including one shutout.
2. Tristan Jarry – Edmonton Oil Kings
Although Jarry may not be the Oil Kings' top goaltender – that spot being reserved for Laurent Brossoit – he's had a respectable season. The 17-year-old has allowed just 11 goals on 168 shots faced in 417 minutes of playing time. He also holds a 1.58 GAA and a .935 save percentage in seven games played.
1. Eric Comrie – Tri-City Americans
The Americans rookie has taken over goaltending duties for the team, appearing in 24 games with Tri-City this year. In 1397 minutes, he's allowed 57 goals and has 642 saves. Comrie holds a 15-7-1-1 record, 2.45 GAA and .918 save percentage.