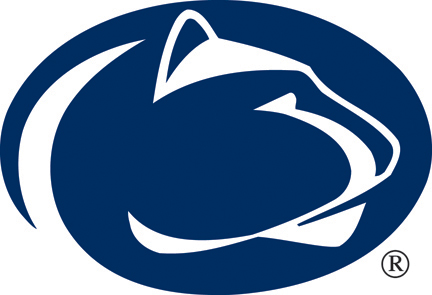 I have tried to avoid the shameful nonsense that has gone on at Penn State for as long as I possibly could, but there is some actual hockey news to report, so I feel it important to do so. Terry Pegula, Sabres owner and donator of $88 million to build a new ice arena and vault Penn State to D1 status, recently told officials at the school that he is still committed to the arena and the program.
The president and the athletic director will most assuredly be different next year when the program begins D1 play. Graham Spanier has been fired as president, and athletic director Tim Curley is on administrative leave. However, given that he is facing perjury charges, and I don't want to pronounce someone guilty before being proven so but it sounds like he is screwed, the school will likely have a new AD as well.
Pegula hasn't come out with a statement, but in my mind it's probably the correct move. For one, him condemning what went on at the school is an obvious stance, yet it opens him up to people claiming he is being a hypocrite by saying one thing and doing another with his money. Also, from what I know about the situation, Pegula had minimal contact with Curley, Spanier and the school at large. Most of it was with Joe Battista, who is the associate AD for ice arena and hockey development. Even recently with the school set to begin D1 play next year he has had minimal contact with the school other than Battista.
As for how this affects or will affect Penn State recruiting I don't feel comfortable speculating at this time. There will be time much later when the shock has at least started to wear off, but for now the news regarding hockey in Happy Valley is that all systems are go.
Tags: Penn State